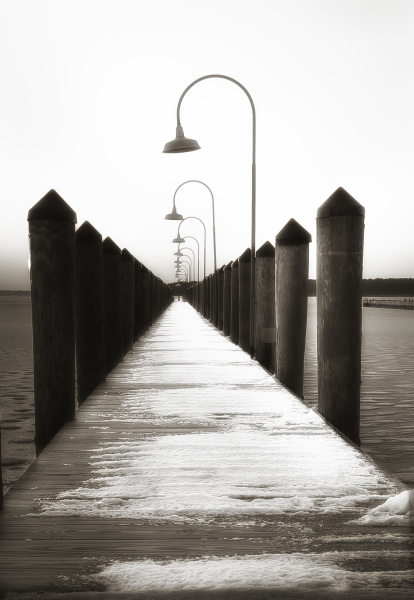 ​​
​
All of my photos can be made into notecards or prints.  All orders are custom made in my studio.

Notecards:  A set of 8 notecards is $28.  Each card has a single fold and has finished dimensions of 5x7 inches.   They are made on heavy white cardstock giving a very clean look.  The inside of each card is blank.  They have a custom-art feel with the photo printed separately and adhered to the face of each card.  Individual cards will be shipped with a crystal clear archival quality plastic wrap protecting each one.   Create your own unique set of cards. 

Prints:  Prints start at $25 and can be made to varying sizes, up to 17x22 inches, depending on the characteristics of the digital negative.   Let me know which photo you would like and I'll let you know how large it can be printed.  I make each print in my studio using very high quality printers.

If you are interested in either notecards or prints send me a message through the contact page of this website.  Let me know which photo(s) you would like and how many.  I'll get back to you quickly with an estimated cost and delivery date.

​​